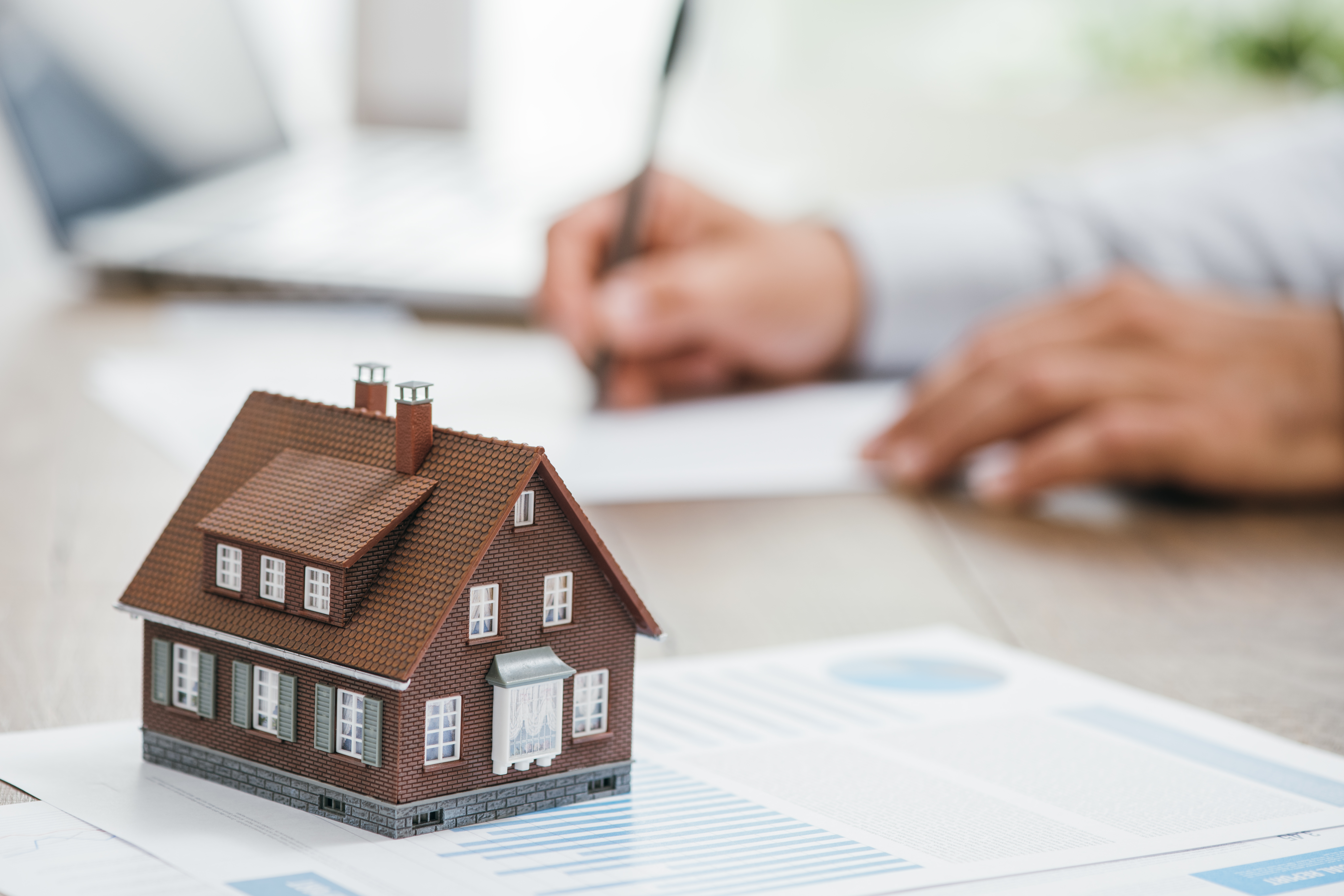 I won't tell you that buying a home is a walk in the park… I will tell you, that we will walk every step together.
In our experience, a house is not a dream home because of its size or color. It's about how you feel when you walk through the front door – the way you can instantly see your life unfolding there. This is about more than real estate. It's about your life and your dreams.
The decision to purchase your first home is one of the biggest and best choices you could ever make. After all, a home is the largest – and most emotional – investment most people will face in their lifetime. So, how do you know if it's the right time for you to buy?
There is never a wrong time to buy the right home. The key is finding the right buy and taking the time to carefully evaluate your finances.
Here at Habchi group, we dedicate ourselves to do the following:
Educate you about the current conditions of the market.
Analyze what you want and what you need in your next home.
Co-ordinate the work of other needed professionals throughout the process.
Guide you to homes that fit your criteria and budget.
Negotiate on your behalf to get you the best deal possible.
Check and double-check paperwork and deadlines.
Inform and discuss with you, and suggest solutions to solve any problems that may arise.
Not approved yet?
Give us a call TODAY!
Are you approved?
Get your FREE Buyer's Consultation below.