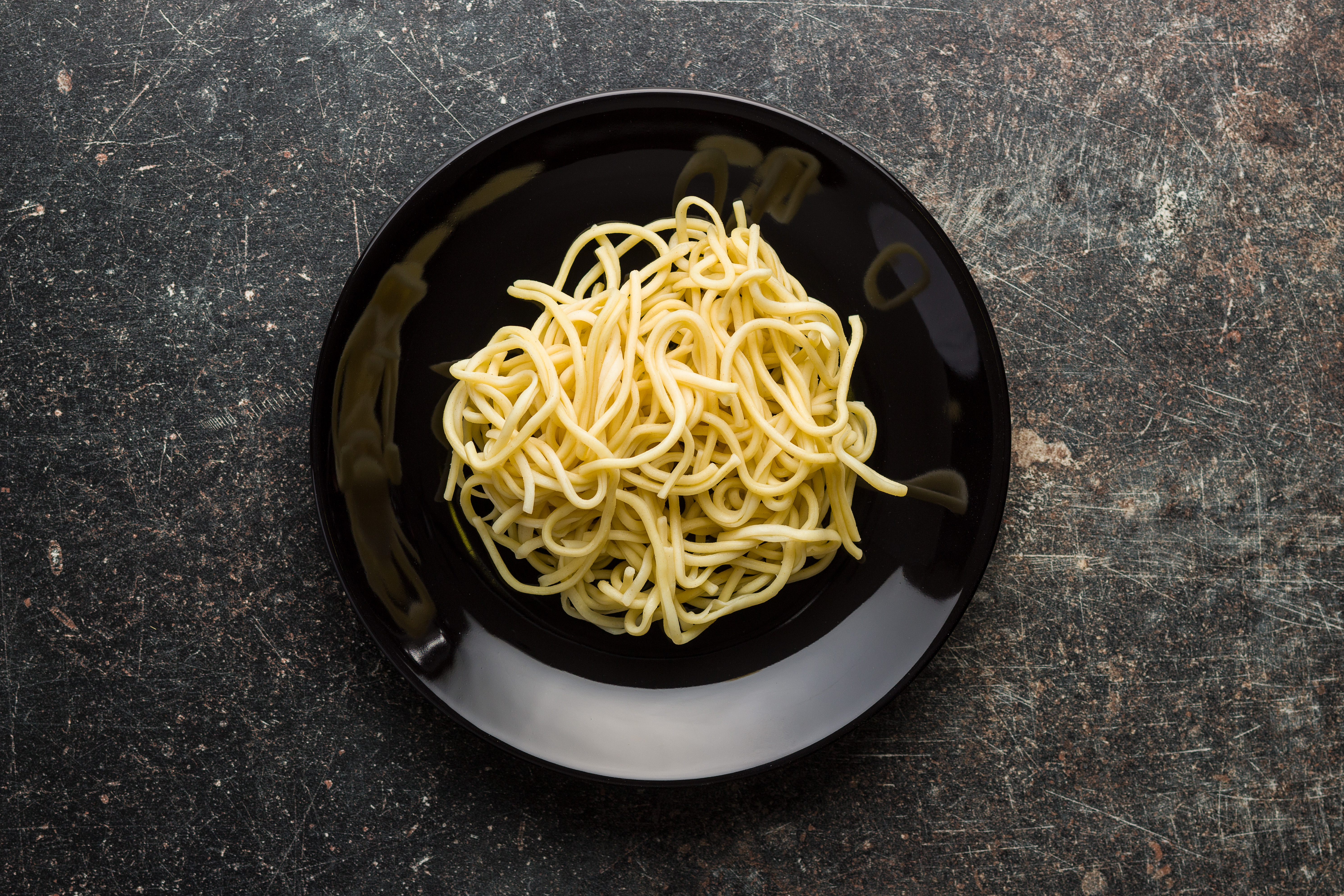 The noodle soup project is our annual fundraising that focuses on making money to help one charity a year. It must be self-sustained and must orient all efforts towards serving communities in matters such as addiction, human trafficking, education and more.
This year, Habchi Group of Keller Williams Realty is proud to support Julia's house.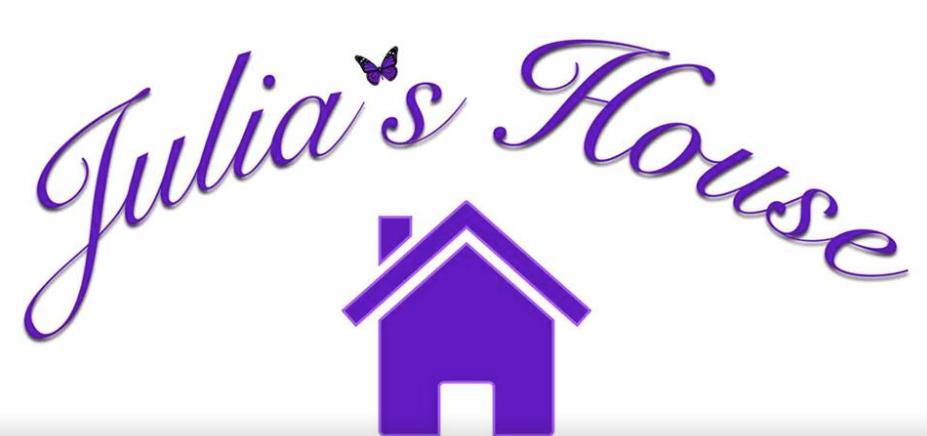 Julia was a young beautiful woman that overdose of heroin leaving a child behind. She was my friend's sister and like her, there are too many other victims of this terrible addiction.
when Julia died, Julia's house was born.
Julia's house: the vision
Our goal is to raise $500,000 by 2020 to build or purchase a property that would be the first recovery home for addict women only, in Massachusetts.
GoFund HERE
Noodle Soup

Every time that you refer to us someone that is considering selling, buying or investing in real state, you will receive a gift card.
Once a transaction closes, whether it is selling or buying, Habchi group and Casa abierta con Adriana will donate $250 on your behalf.

And there is more..
Every quarter Habchi group and Casa abierta con Adriana will give away a dinner for two (value $250 dollars)
We will announce on our Facebook page the winner among all of those who provided referrals for that Quarter.

And there is more ..
In New Year's eve, Habchi Group and casa Abierta will announce the winner of our Annual price to our referral superstar of the year.
Maybe my friend from church…

Maybe my neighbor…
Who do I know that wants to buy-sell real estate?