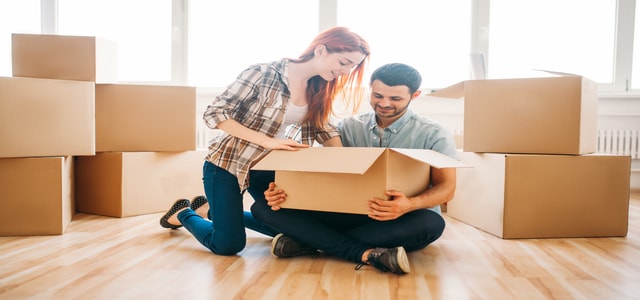 It is often more emotional to sell a home than to buy a home, and the reason for selling your home may be a determining factor in the urgency of the sale. That's why Habchi Group by Keller Williams will be with you each step of the process to make sure you sell at the right time and for the right price.
It is important to take the following factors that can influence the sale of your home into consideration:
Reason for selling
Price
Location
Condition of property
Size
Design / style
Accessibility
When You Work With Us, You Get:
An experienced real estate agent with an expertise in the selling process from listing to close
Marketing savvy and tools to get your home top-tier exposure
An allied partner looking out for you and your home throughout the selling process
Expertise in listing, pricing, staging and selling your home to the right buyer quickly
We Commit to Helping You Sell Your Home By:
Smoothing the way for your listing and sale with guaranteed satisfaction
Providing knowledgeable pricing and staging to make sure your home puts its best foot forward
Using our unique marketing systems to maximize your property's exposure
Guaranteeing satisfaction – our relationship is dependent on meeting and exceeding your needs
On the fence?
Call us today and let us assist you.
Are you ready to sell your house?
Obtain a Free Market Analysis and find out how much is your house worth.